Welcome to Mellor Centre
Venue for Hire in Mellor, Stockport.
Built as a school in 1880, with a foundation stone laid by Richard Arkwright of the famous textile family, our Centre educated the children of Mellor for 115 years until 1995, when a new school was built down the hill on Knowle Road. This gave the Parish Church Council an excellent opportunity to create the thriving and busy Centre for the whole community which exists today. Creative renovation works brought the interior up to modern standards whilst retaining the best original Victorian features.
It is an excellent working environment for conferences and meetings, quiet, with a choice of light, airy rooms. It is also a beautiful place for a celebration, with spectacular views all around.
Please contact a member of the team for any enquiries.
0161 484 5079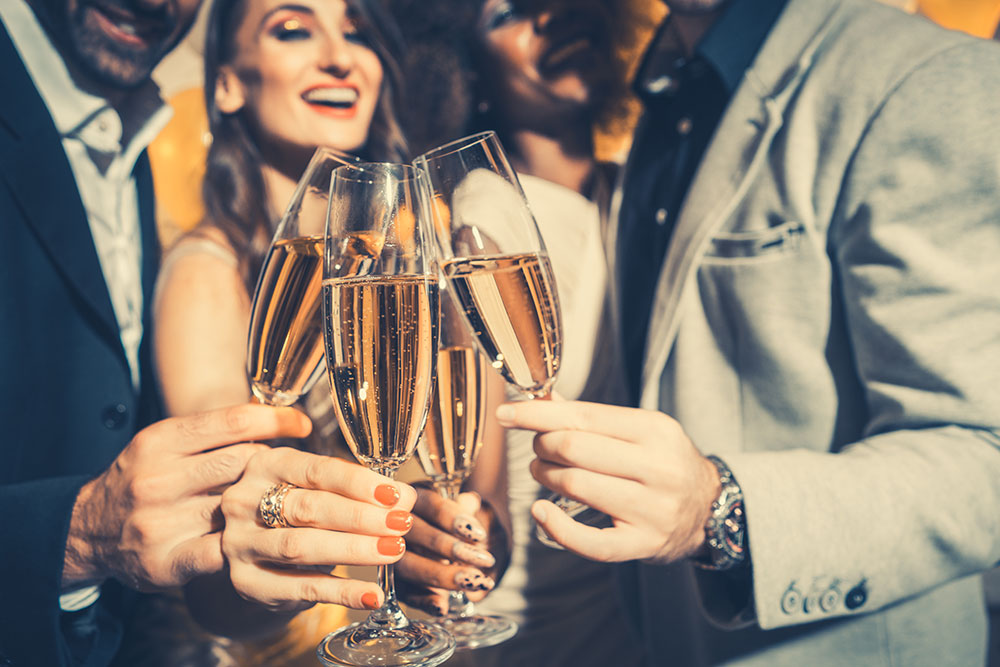 All Occasions
Private Hire
Christening Celebrations, Birthday Parties, Wedding Receptions & Anniversaries.
Meetings & Conferences
Corporate Hire
Company Meetings, Business Conferences, Employee Training and Seminars.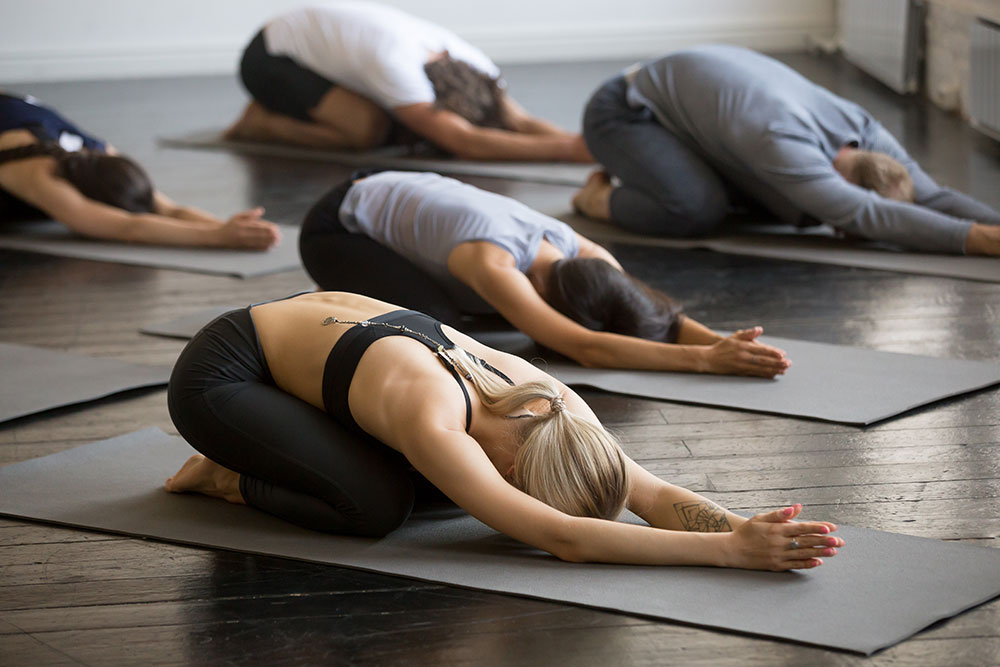 Community Groups
Club Hire
Educational Classes, Toddler Groups, Fitness Sessions, Local Events.
Everything you need for a successful event
Catering Facilities
Kitchen facilities available for all rooms
Free WiFi
Free access to the WiFi network
Free Car Park
Free use of our large car park
AV Equipment
Audio visual equipment available
Arkwright Hall
Our largest room, with a seating capacity of 100 and an overall capacity of 150. With its polished wooden floor and adjacent stage (stage lighting available), this is a great room for larger functions. The Arkwright Hall can easily accommodate a conference, with table seating for 50.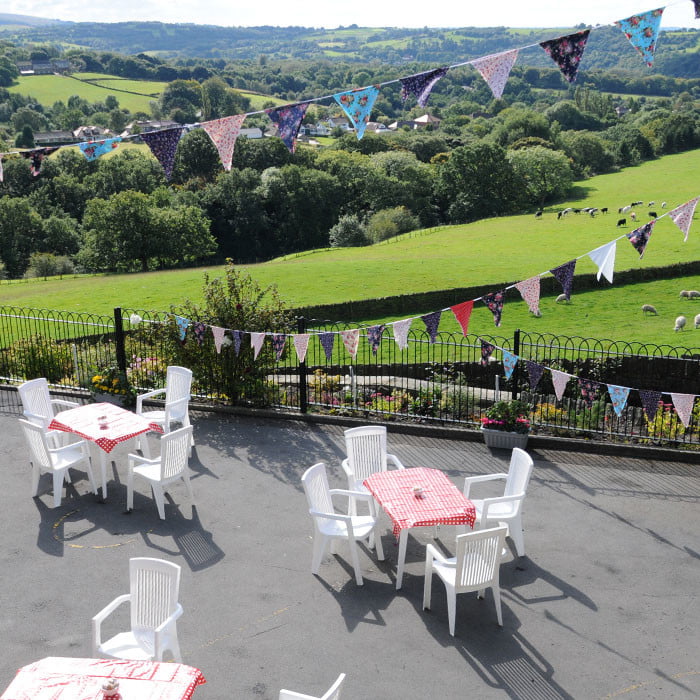 Walklate Room
Smaller than the adjoining Arkwright Hall, the Walklate Room has an overall seating capacity of 20 and an overall capacity of 30. With its carpeted floor, this room is perfect for your smaller event or meeting with conference table seating for around 12 to 15.
Freeman Room
Situated on the ground floor, the Freeman Room has an overall seating capacity of 50. With its carpeted floor, this room is perfect for your medium-sized event or meeting. The table seating arrangement for a conference or meeting can accommodate around 25 to 30.
Bardsley Room
Situated on the first floor, the Bardsley Room is only accessible via two flights of stairs. Carpeted throughout, the seating capacity of this room is 20 with an overall capacity of 30. With a conference seating capacity of around 12 to 15, this room is great for a small meeting.
The Views
With spectacular views across the rolling hills of Mellor, The Mellor Centre offers the perfect backdrop for beautiful photographs, reception drinks and canapés, with outdoor seating available.
Outdoor wedding ceremonies can take place, when the weather permits, in line with the Registrar's legislation.